PhD SOP Writing Services at BCW
PhDs have become one of the most defining academic qualifications that an aspiring professional wants to secure. However, by the very nature of the same, getting admission to a PhD program is trickier than completing the program itself. What is responsible for this is the document called Statement of Purpose.
Statement of Purpose or SOP is a mandatory document that must be accompanied with the application so that the admission committee can understand the candidate better other than the academic transcripts one has to submit.
By the very nature of the document, writing an SOP is rather a difficult job even for someone who has exceptional command over the language. This is the reason you need the support of a professional and experienced SOP writing agency such as BCW to help you out.
We have been crafting original and creative PhD SOPs for numerous candidates over these years and helped them secure the admission to their dream universities. With matchless writing prowess and experience, we know what can help you get admission. Yes, we can write you impeccable SOP for PHD that will not fail you during the candidate selection.
As SOP is the only document that can let the admission panel know how unique the candidate is, it is an important document for both candidate and the admission panel. And we know it.
Why BCW and its SOP Writing Services?
Since getting admission to a PhD course in the preferred university is never a walk in the park, relying on a professional company who can guarantee an exceptional stamen of purpose is the key. As such, BCW has everything under our roof you expect a professional company to have. We have years of experience creating SOPs for not just PhDs but for all kinds of higher education. We have catered to the needs of the students from diverse academic backgrounds with distinct aspirations as well. We adhere to unique service quality levels to ensure that the clients always get the best support with all the projects. So, without a doubt, you can get the best sop for PhD if you order it from us.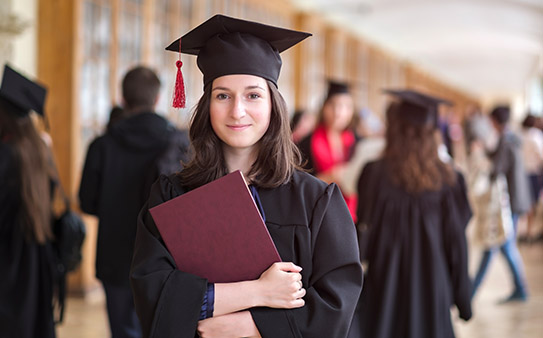 We help you pursue your academic research interest with flair through crafting of persuasive statement of purpose whose comprehensiveness of idea presentation would certainly help you make your point before selection committee.
Our PhD SOP Writing Service Proposition
BCW has associated with numerous students, professionals and executives who want PhD SOPs and we have helped them with our service offerings such as;
How to write a great SOP for PhD?
Whether it is for the PhD in English literature or Economics, SOP is quite essential to impress the selection committee and secure your seat in the college. What constitutes the best SOP for PhD? Almost all students ask. Having helped hundreds of students to write statement of purpose for various courses and universities, our professional writers have identified a few basis steps to use for effective SOP writing. 
Frequently Asked Questions on Phd SOP
Are you looking to draft an impressive SOP for your PhD but cannot come with an SOP that impresses you?Do not fret for BCW can help you with all the help you need.BCW has associated with a bevy of PhD aspirants in numerous academic disciplines and worked with them closely creating exceptional statement of purposes for their PhD.Not only that, you can find the best samples for PhD SOP with us as we have written a wide range of SOPs for PhD that secured admission for our clients effortlessly.