How to Write an SOP for Internship and Samples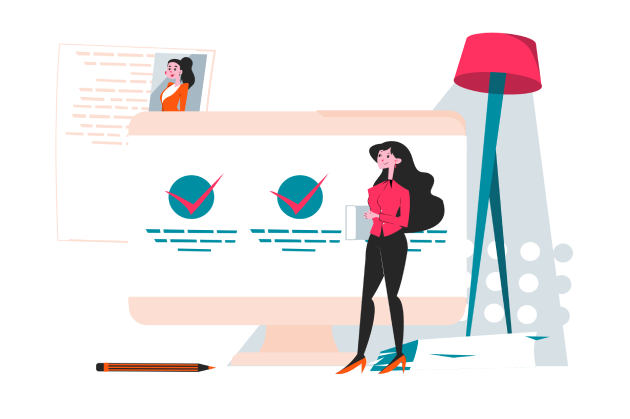 Statement for Purpose for internship
Crafting an SOP for internship turns out to be a challenge for most of the candidates. When you apply for an internship at a company, it is important to convey the reason behind your decision. You also need to interpret how the internship can help you in your career, and the skills you expect to imbibe from the same. In most of the cases, aspiring candidates seek professional support from experts.
You may come to us for a diplomatically crafted SOP for internship. We have been assisting students and professionals over the years in developing these applications. The internship justifies why you are the right person to be selected by the company, and whether or not your career goals are aligned with your actions. Often, graduate school students approach us to know how to write an SOP for internship. You may get across to us for a professionally crafted statement of purpose for your internship.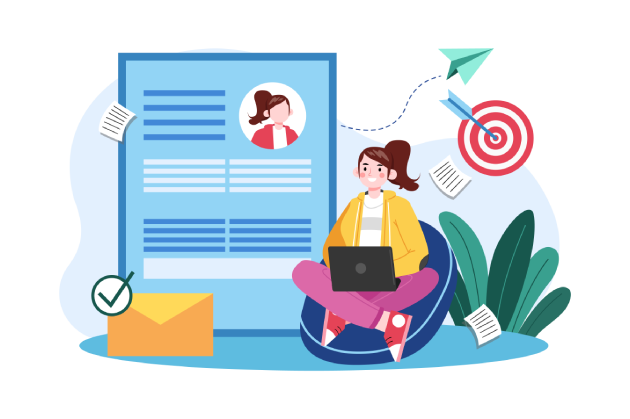 Writing your SOP for internship: What you need to consider
It is important to organize the information in your SOP logically and present it in a way, as desired by the organization. You need to research on the company where you are applying and furnish relevant background information to complement your letter. Our writers often scan through the official websites of the firms to get an idea about the aesthetics and values they prioritize. Evidently, when you put these elements in your SOP, it turns out to be effective.
While writing an SOP for internship, you should remember that the expectation of each organization is different. A generalized approach will not be sufficient to take you to your goals. Get the writeup tailored by the experts before presenting them to the selection committee.
Tips to craft a powerful SOP for internship
The structure of the SOP determines the impact, and you need to come up with the right format. A careful choice of words and presentation ensures that you can churn up an application that compels the selectors to read till the end. Here are certain guidelines, that you will find valuable while crafting your SOP.
For more tips on how to write an SOP for internship, you may approach us. We have crafted internship SOPs for students over the years. The writers working with us are well-versed with all the recognized formats for writing internship SOPs. Get across to us with your requirements, our writers are here to help you out and more in sop for MBA