SOP Editing Services- Proofread Your SOPs
SOP Editing Services to Your Rescue
Statement of Purpose or SOP is an integral part of the admission process, when one is applying for any course in a global educational institution. It is a crucial document, on the basis of which the admission authorities would make a concrete decision about the student who applied in their college or university. Therefore, it is extremely important to have a good SOP in place to successfully secure an admission in one's chosen institution.
Having said that, an SOP is made up of several elements and one has to ensure that they are effectively covered when they develop the document of their own.
There is a proper structure and certain tone that has to be followed. Before one begins the task of writing, it is however advisable to first check the SOP writing guidelines put forth by the respective college or university that they are applying to. It will help to stay on the right track and include those details alone which are essentially required.
With competition in every field, it is highly challenging to come up with an impactful SOP that will bring sure-shot results. While one would have confidently utilised their writing skills in developing the statement of purpose on their own, there might be chances of missing out certain vital information or using a wrong SOP format. In such case, it is better to rely on professional SOP editing services. The writing experts will know and understand where one has gone wrong and assist in modifying the SOP in an effective way. They will do careful sop proofreading to identify and rectify the flaws.
Comprehensive SOP Editing Services
As the most reliable SOP editing services in the industry, BCW has been catering to varying writing requirements of thousands of students from different backgrounds and subject fields over the years. We are expert in editing SOP format as suggested by the chosen college/university and develop contents that are unique and engaging.
The salient features of our SOP proofreading and editing services are: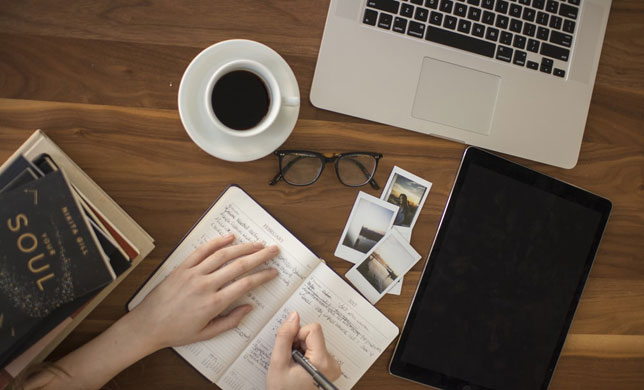 Why Choose BCW's Professional SOP Editing Services?
The Statement of Purpose has the power to either make or break the chances of securing an admission in one's dream university. It is fair enough to develop an SOP of your own. However, by hiring professional SOP editing services will only enhance your SOP and make a better impression on the reader.  And if you are on the lookout for the best statement of purpose editing service, we are here at your disposal.
You don't have to worry about anything when assigning the SOP developed by you to the experts. BCW is has been in the content writing industry for many years now; which helps to understand the admission criteria of different foreign universities in different countries. Our SOP editing services can be completely vouched for quality output and accuracy. Trust BCW to work on your SOP and edit it in accordance with your requirements.
As you consider hiring our best statement of purpose editing service, it may come to your attention "what we do to make your essays better". We have a systematic editing strategy and experts to handle it with perfection. Essentially we standardize your essay on the basis of the following criteria.
How To Order Professional SOP Editing?
BCW offers affordable SOP writing and editing services to students who wish to pursue higher education in foreign universities. If you have already written your essay and want to check its accuracy and authenticity, we are there to help you.  The step by step procedure to place order for our services and get the work done are listed below.