Best SOP Writing Services for High School
Statement of Purpose for High School at BCW
Getting into an excellent high school has a huge role in shaping a student's career and academic capabilities. However, as most students and parents realize this, the competition to get into the best high school has become fiercer than ever before. If you worried about getting admission to your favorite high school, here we are with our exceptional statement of purpose for high school writing services to help you.
If you need the best and impressive statement of purpose for high school that can win the admission for you, you must rely only on the best in the business.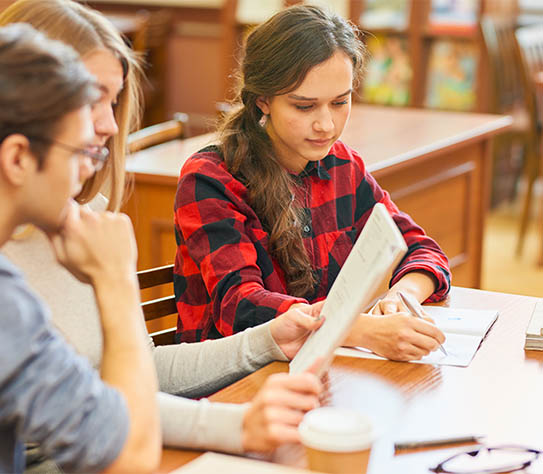 Throughout our experience as an SOP writing agency, we have aided several students with diverse academic backgrounds and affinities to get into their favorite high school. We have worked closely with students to understand their personalities, interest patterns and academic activities to create compelling cases that can surely impress the admission committee.
In our efforts to offer only the best statements of purpose for high school, we never take the easy way. We work relentlessly to draft an excellent reflection of the students' aspirations to help all our clients win admission to their preferred high school.
As one of the most reliable and accountable statement of purpose writing companies for high school, we don't just create a document but we work to create a compelling case of the student for admission.
Why choose high school SOP writing services from BCW
By the virtue of associating with thousands of candidates aspiring to secure admission to the best high schools, we carry with us matchless experience and insights in creating SOPs that can impress. With the qualified writers who are passionate about each and every project they undertake, we always meet and exceed the expectations of the clients at all instances. Affordable, client-centric and extremely professional, with us, your high school admission aspirations will always be secure. Having our SOP accompanying your application is the best way to get admission for certain.
Our High School SOP Writing Service Offerings
We have been endowed with the best and most experienced SOP writers in the industry facilitating us to offer high school SOPs that are;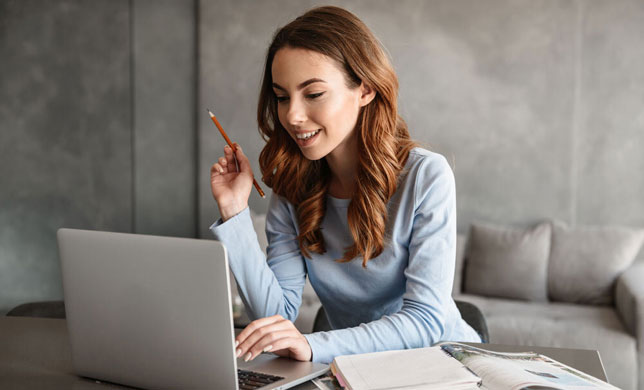 Launch your higher academic journey in an emphatic manner with admission in best high school riding on the back of persuasive statement of purpose written by us to prove the strength of your candidature.
HIRE AN EXPERT WRITER NOW !