LOR / Reference Letter Writing And Editing Services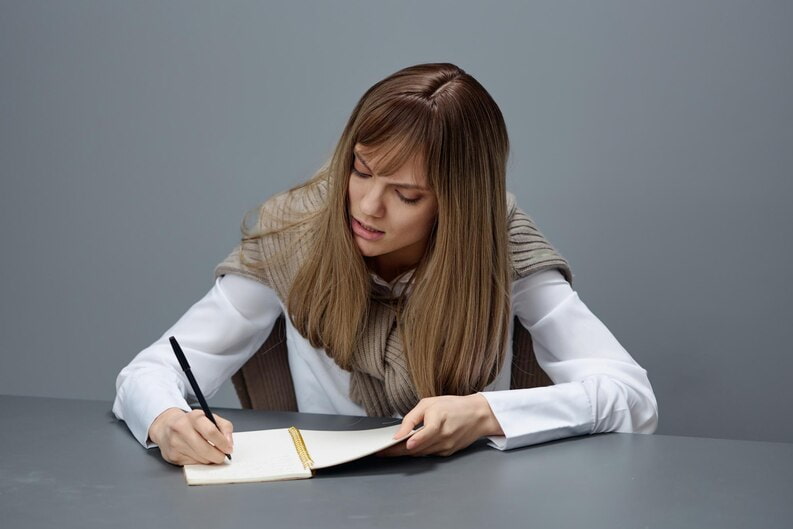 Letter of reference/recommendation is an important document sought my many academic institutions and employers to ensure that the candidate being hired has the desired personal and professional qualities. As such, it becomes decisively important that it is written by a professional LOR writing agency that has years of experience and exposure offering flawless reference letter services in India.
Why BCW is the best LOR writing services provided in India?
Over the years, BCW has supported numerous students get excellent LORs that played crucial roles in helping them get admission to their desired universities and courses. The impeccably experienced writers and editorial teams always work in tandem with the needs of our clients to ensure that each and every LOR they create becomes extremely unique and an impressive account of the students' academic and extracurricular escapades. As we want to warrant maximum support to the students through our LOR writing services, we never flinch away from going the extra mile as and when required. With our team, your academic and career aspirations are safer than ever.
We attained our reputation as the best letter of recommendation writing service in India by offering quality services steadfastly to our customers. We understand that you are entrusting with us your most crucial document for admission. We return that trust by providing you with the best recommendation letter.
Our LOR Writing Service Qualities
As a pioneer player in the industry offering a diverse LOR writing company in India, we are endowed with;
Get your candidature endorsed by people of authority in convincing, persuasive and assertive tone with credible letters of references carrying recommendations for you and crafted by us in potent manner.
The best recommendation letter that we create for you will maintain a clear balance: neither overly positive nor disapproving you. It will maintain a fine line between the both, assuring you the highest chances of acceptance. Our trained LOR writers don't use any template to craft your letter. It is totally original and free from mistakes.
What is the need of LOR Writing Service
While SOP acts as tool for you to sell yourself to the selection officers, LOR works as an official approval of you from a trustable body. Needless to say, how important both of these documents are for the admission of a student to a foreign institution. It's always important to aim for a good reference letter, even if it takes you more time.
Important Tips to Keep in Your Mind While Writing an LOR
Not matter if you are trying to get admission from a venerated university, trying to get a job or a promotion, letter of recommendations hold high value in the eyes of selectors and recruiters. Since letter of recommendations are supposed to present better light at the performance and overall personality of the candidates, knowing how to write a letter of recommendation is highly important.
If you think about it, most of the people you want to write your letter of recommendation are too busy to do it. As such, mostly you need to get it written yourself and get the vote of approval from them.
In such a scheme, you must know how to write a letter of recommendation that can provide greater details to your unique
professional and personal characteristics. It is a job easier said than done and hence we bring you these important tips on how to write a letter of recommendation that we rely on when are writing them ourselves.
Let us begin;
Understand the purpose of LOR and write accordingly
There could be a myriad of LORs that a person needs and the first thing you need to keep in mind while thinking how to write a letter of recommendation is that why it is written in the first place. Once you understand this, incorporate the ideas and instances naturally so that everything feeds to the 'why' of the letter of recommendation.
Taking care of these aspects will always ensure that you certainly come up with the best letter of recommendation that will serve your purpose well.
However, if you are still not in the book, we suggest you seek help from a professional LOR writer in the market like us. We have years of experience and some of the best writers who have profound knowledge in how to write a letter of recommendation.
If you need to know more about our academic writing team, send a mail to us.
Frequently Asked Questions