Tips for Business Profile Writing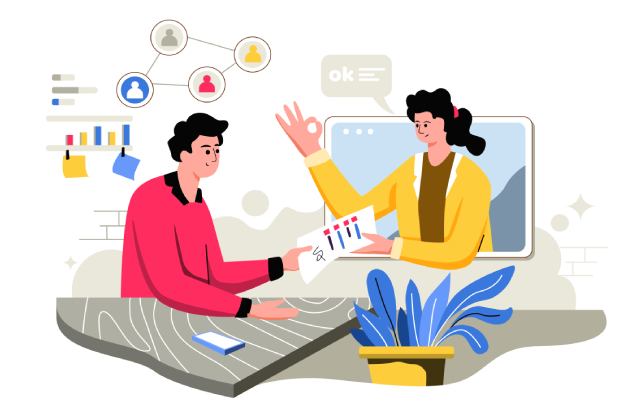 How to Write a Business Profile
A business profile is a chance for your company to showcase its strengths and accomplishments. Similar to a resume, a business profile provides key details about your company such as date of establishment, mission, vision, goals, physical address, etc. When crafting a business profile, it is important to stay focused on the purpose. Think of it as an opportunity to convince potential clients about why they should hire you. Your business profile should create an unforgettable first impression and appeal to prospective clients.
| | |
| --- | --- |
| Part 1 | Company Information |
1. State your basic information.
Readers want to know what they're looking before getting into specifics. It will also indicate your ability to present information in an efficient and organized manner. The basic details that you must mention are:
• Company name
• Year it was established
• Who is the leader or principle of the company?
• What does the company do?
• All your contact details (phone and fax number, email address)
• Active link to your website
• Additional details about the business
Example of a good header:
ABC Design, LLC
Marketing Specialists | Est. 1999 in New York City, NY
45, East 53rd Street, New York City, NY 10001 | ph. (646)455-5958, fax:(646)555-4448
Email: ABCDesign@email.com | www.abcdesign.com
2. State company's ideas.
If your company has a vision and mission statement, place it here. If not, it is recommended that you write one. State your history as well. Providing some information about your company got started and the motivation behind it adds a human element. People will be able to relate to you better. This also gives you a chance for subtle advertising.
Avoid being too vague. Mention what you do without being limiting. You should express what your company does without sounding to specific. A poor example of this is: "ABC Design is a company built on dreams. We would love it if you went on this journey with us. Our commitment to innovation and finding the right solutions makes us the top marketing company in the state of New York.
An excellent example is: "ABC Design is a team of talented and experienced marketing consultants. We're established since 1999. In our 24 year track record, we've helped thousands of business grow. We use modern marketing techniques to achieve one goal: to sell your products and acquire more customers.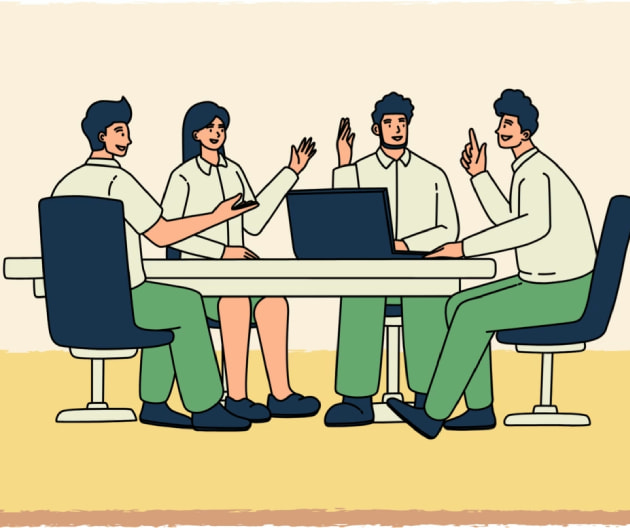 3. List specific details.
Speak to your company's human resource department to get accurate details about the following:
• Number of staff
• Turnover: having a low turnover indicates stability and a very good stat to present.
• Company certifications
• List all the areas of your business
• Software and other technology you use
• If your company produces something rare, mention it and the unique equipment/tools that your use
• Delivery statistics: How many product units can your facility ship out in a single day?
• Volume output: clients like to know if you can meet their volume requirements
• Exports/imports
• Major clients: State the companies you do business with. Prospective clients like to know whether you've worked with companies similar to theirs. This is also an opportunity to do some subtle advertising.
You might not require all these details, but it's good to have them on hand. Be sure to update this information regularly.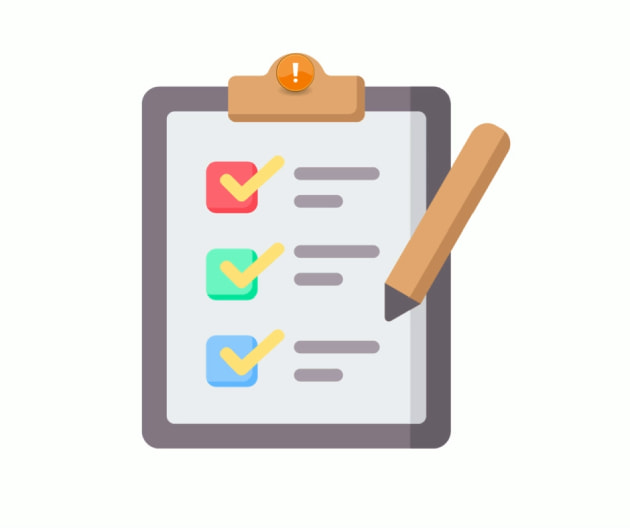 4. Sift through all the details.
Your business profile should be short and to the point. Include as many relevant details as possible without going over abraod. Although it is not possible to mention every detail, select the most relevant information to add to your profile. Ensure it is applicable to multiple contexts. Keep the rest of the information on hand for future reference.
| | |
| --- | --- |
| Part 2 | Adding details to the business profile |
1. Have a look at other business profiles.
Look at competitors' business profiles and even other companies in your industry. This is the best place to start. If there is a leading company that you look up to, then pay close attention to the tone and style of the profiles. What elements stand out? Add it to your own style..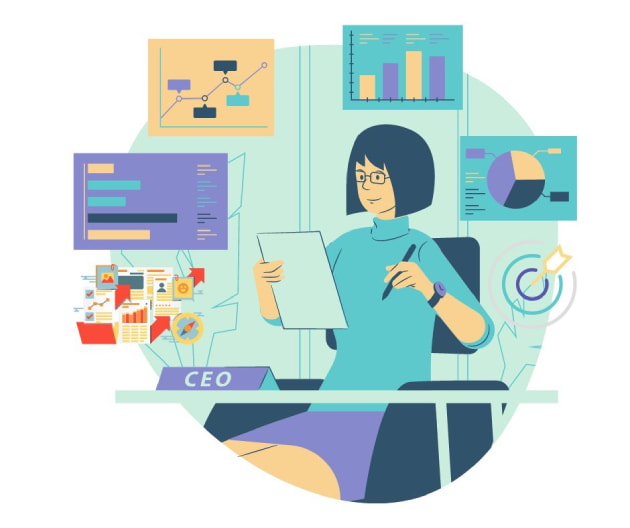 2. Keep accurate details on hand.
Before you start working your business profile, ensure you have the most up-to-date details. Prospective clients do not care about your company's performance from ten years ago. They're more interested in knowing whether you will deliver today! Ensure you get your HR personnel to keep you updated on the company details so that you may edit your profile as required.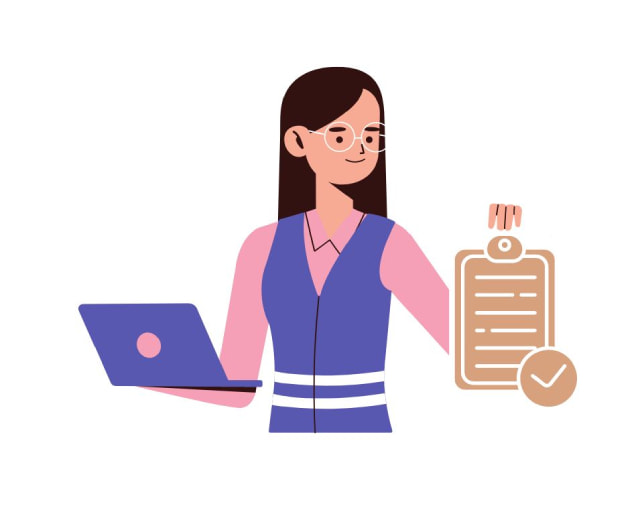 3. Keep it simple and short.
Readers have a short attention span. Respect your readers who are also your potential customers by keeping the content engaging. This lets customers know that you respect everyone's time. A short business profile also conveys that you are direct and to the point. It indicates you are not using flowery or sugary language to demonstrate you're the best. Let your business numbers do the talking. For example, avoid the tendency of mentioning every client you have worked with in the past ten years, even if they were high profile. Limit the list to your best ten high profile clients. However, ensure the language does not convey that they are your only clients.
4. Avoid using general statements and specific jargon.
While drafting your business profile, you will at some point start using industry terms. That's perfect okay but don't let it take over your profile. You are not advertising your business vocabulary. Similarly, avoid vague, general, and meaningless statements. Industry experts will spot this in a second. It will make you look untrustworthy.
Here are a few examples of poor vocabulary:
a) We use Python, .Net, machine learning, and artificial intelligence, to create simulated experiences.
b) Our business knows how to optimize productivity and innovation, while limiting loss.
Here is a good example of a statement:
a) We use the latest ERP technology to optimize productivity and collaboration, while minimizing loss and downtime.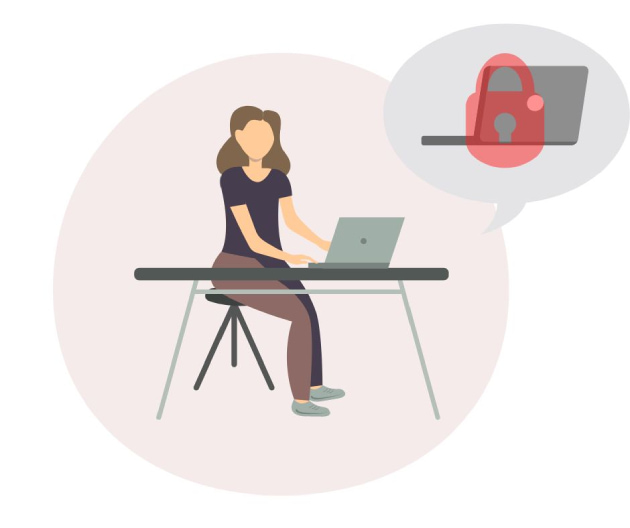 5. Utilize clean formatting.
Avoid using excessively flashy or showy formatting. Use your creativity to pick a format that best represents your company or business. The goal is to ensure that your information is easy to read through. Stick to standard fonts and a format with lines. This adds visual organization to your business profile.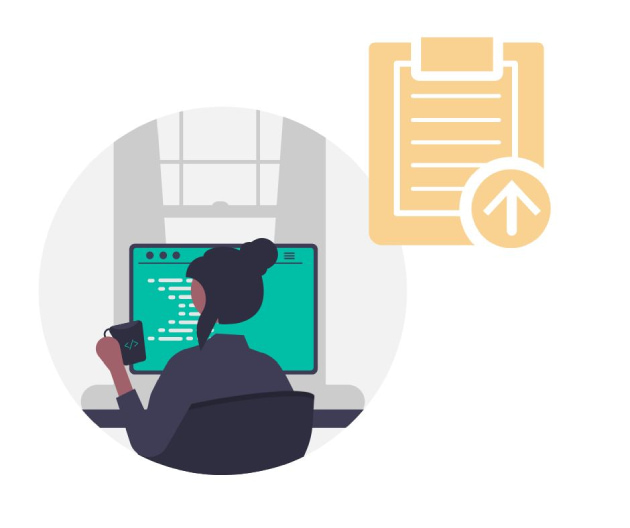 6. State why your company is best.
This is when you get slightly promotional with your business. Talk about your company's strengths and accomplishments. State the number of awards and accolades you've received to quantify your success.
• In this section, you can get creative without exaggerating. Stick to the middle ground between good writing and being too showy. Stick to writing two paragraphs and then edit it to just one.
Here are poor examples:
a. "We are branding consultants, based in New York City, NY. We are local experts that help businesses sell products. If you partner with us, we will be obligated to help you grow your business."
b. "ABC Marketing, LLC began in 1999, and became the state leader in providing top notch marketing services by 2001. We have an unrelenting habit of paying attention to detail. This is what makes us the best option for companies who wish to increase their sales. If you hire us, your ROIs will increase twofold within the first year, guaranteed!"
A good example:
"ABC Marketing was mentioned in New York Magazine as the Top 10 Marketing Companies in New York City" list. Our team garnered this honour because of our high customer satisfaction rating. Choosing to work with us is a step in the right direction."
Tips for Business Profile Writing
Whether you have launched a start-up or running a small-medium-enterprise, presenting a well-crafted business profile to potential clients is your first goal. It is a proven way for people to decide whether they want to become your customers or not. Therefore, impressing your customers with a clear, concise, and accurate business profile is crucial.
A business profile may have multiple purposes. It can act as the homepage of your business website or it can be customized for potential customers.
This article will present you with helpful tips for writing a winning business profile. To ensure you are equipped with an impressive company profile, consider business profile writing services in India. Our industry-expert writers know how to craft attention-grabbing business profiles.
Listed below, are the core areas of a business profile:
Background/Business details
– This includes basic information about your company such as company name, website URL, establishment date, physical/mailing address, email address, fax and phone numbers.
Company Basics
– What is it exactly that your company does?
– In this section, you need to include the company's mission/vision, business description
– descriptions of the products/services you offer
– history, growth, and expansion
– core team information
– client portfolio
– health, environment, and safety policies
Highlights/Business Achievements
In this section, you need to brag (only a little). You get to prove to potential customers that you're a winning team.
– In this section, mention your company's certifications, awards, testimonials, media recognition, special projects, and programs, etc.
Optional Details
The choice to include this section depends on your target audience. We recommend including this section if your goal is to impress potential investors.
– Annual sales, partners, number of employees, sales targets, photographs, etc.
Listed below, are some tips to keep in mind when drafting a business profile:
Tip #1-
When writing a company profile, stick to what your business offers and the value it will provide for customers. Business profile writer India are experts when it comes to describing your company to customers and convincing them to partner with you.
Tip #2-
Potential clients like to know how and when you were launched.
Tip #3-
Business profile writer India will aptly summarize your product/service offerings.
Tip #4-
Including the company's contact information in the profile is a must so that a potential client can get in touch with your firm.
Tip #5-
Avoid publishing confidential information to the public. This can create a negative opinion about your firm.
Tip #6-
Keep in mind that a business profiles is NOT an annual report. Pay attention to the length. Online readers have a short attention span. They will not read pages of content. In fact, if they get bored, do not expect them to read the entire business profile.
Tip #7-
Keep your writing crisp and direct. Audiences enjoy reading content that is to the point.
Tip #8-
Choose a writing style that befits your organization. Avoid writing in the same way as other are writing. Be unique. Memorable business profiles have a longer retention period and are more likely to convert potential clients into customers.
For a start-up company, it is advisable to seek professional assistance. Even if one is thinking of giving an image lift to their corporate profile, hiring a good profile writing service is essential. The writing experts will have the industry knowledge and experience to develop effective contents to yield positive results for the client's company.
BCW has been thriving so far by catering to diverse kinds content requirements of different individuals and businesses, across the country. We can be vouched for providing impeccable and engaging business profile for your organisation. To know more about our content writing services, contact us.
If you are looking for more than just the guidance for business profile writing, then approach BCW. We are known to offer comprehensive content writing services for varied individual purposes with quality and accuracy.